Dallas Commercial Models
Book Our Commercial Models
As you flip through magazines, there are certain things that you can't help but take notice to. Typically, you stop at pages containing news about something a topic you're interested in, a product you may want, and the ever illusive model. With their eyes beckoning you, these print models attract your attention to a product you don't even know is being advertised; but these sexy ads usually do the trick and sell the product. Through Dallas VIP, you can find yourself utilizing one of these super sexy printer or commercial models to give your product or service the boost it needs.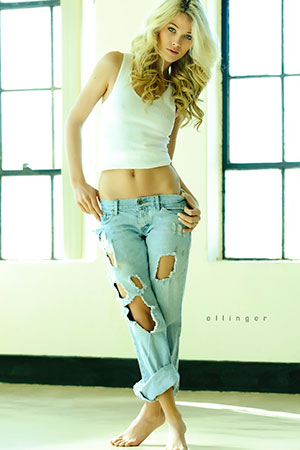 The best thing about commercial or print models is that they only need to have one thing - the look. They don't need to be trained in anything other then making what they're selling look attractive. With the use of a commercial and print model, your product will receive the spokesperson it needs to soar. No matter the type of advertisement, Dallas VIP can pair you with the perfect model of your needs. From super model material to something a bit more "ordinary" and easily relatable, Dallas VIP delivers.
When you're trying to showcase a product either on televised or print media, you may think that a clever ad is all you need. Sure, everybody remembers the Super Bowl commercials because they're clever, but think back to the last Super Bowl and try to remember just one advertisement. You've probably forgotten most, if not all of them. The commercial and print model at your beckon call can make your advertisement stand out and remain memorable. A year later, people are going to remember that blue eyed goddess with the blonde hair holding, wearing, or using your product.
It's not just about the look of the model, though. They need to know how to showcase an item and make sure, in the end, it stands out more then the model itself. You don't want your product lost in the beauty of the model, and that's what these individuals are trained to do. They'll attract the viewers and consumers, but in the end will embed the product in the viewers mind like a subliminal message. Knowing how to display a product is harder then it may seem, so you'll be thankful when Dallas VIP's model shows off her abilities.
Don't let your product or service get lost in the mix of the dozen others that may be advertised in the same medium. Give it a little oomph to stand out amongst the rest by utilizing Dallas VIP's commercial and print model services. The company will ensure that the chosen model will be an expert in their field and will have absolutely no problems making your product the center of attention. Don't let the concept of clever advertising steer you in the wrong direction. In the end, thanks to the current times, it's the look that's going to sell.