At Dallas VIP Model Agency we plan unparalleled events from formulation to finale and can provide models for your next exclusive event. We understand that providing quality and knowledgeable models to represent your company at your booth during your next Dallas convention is an intricate part of branding your company. Our staff at Dallas VIP will help make sure that your needs are met and expectations are exceeded. We have relationships throughout the city and beyond that allow us access to the most sought after models in the country and look forward to making your next event a success. Branding your business is one of the most important aspects of being successful. Dallas VIP can help make that image a reality by providing models that embody your brand to make your company stand out in a crowd.
Our Modeling Agency Division provides convention models and product specialists in the Dallas Metroplex for conventions, special events, and private events. We provide an on-site management team that is there during the event to make sure your goals are accomplished and your company's branding is portrayed in a positive manner. Our staff has over a decade of event planning, entertainment, and modeling experience, thus creating a viable niche in the Dallas market. Our vision is to provide quality models and product specialists to our clients and negotiate all aspects of contracts and booking the modeling team that will work at your booth during the convention. Dallas VIP specializes in providing convention models for your booth or atmosphere models to entertain at your next social event.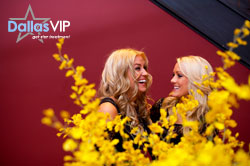 Dallas VIP Models are all professionally trained and are knowledgeable as product specialists in their respective fields. Our models are friendly and experienced to maximize your trade show experience by drawing more potential clients to your booth. Hiring trade show models and atmosphere models for your next event is a proven commodity and will help make your next event a successful one. Dallas VIP can plan your entire event from models, transportation, hotel accommodations, nightlife, dining and more. Our models will help maximize your bottom line and get your product and services in the forefront of the minds of your clients. Weather it is passing out materials about your business on the convention floor, demonstrating your product, or being a liaison as a personal assistant, the models at Dallas VIP are the best in the business. It has been proven time and time again that experienced, professional, and gorgeous models at your event will increase traffic, interest, leads, and sales. Thus, increasing your companies brand awareness and your profitability. The models at Dallas VIP are professional, sales oriented, attractive, outgoing, and are looking forward to helping create a positive image for your business.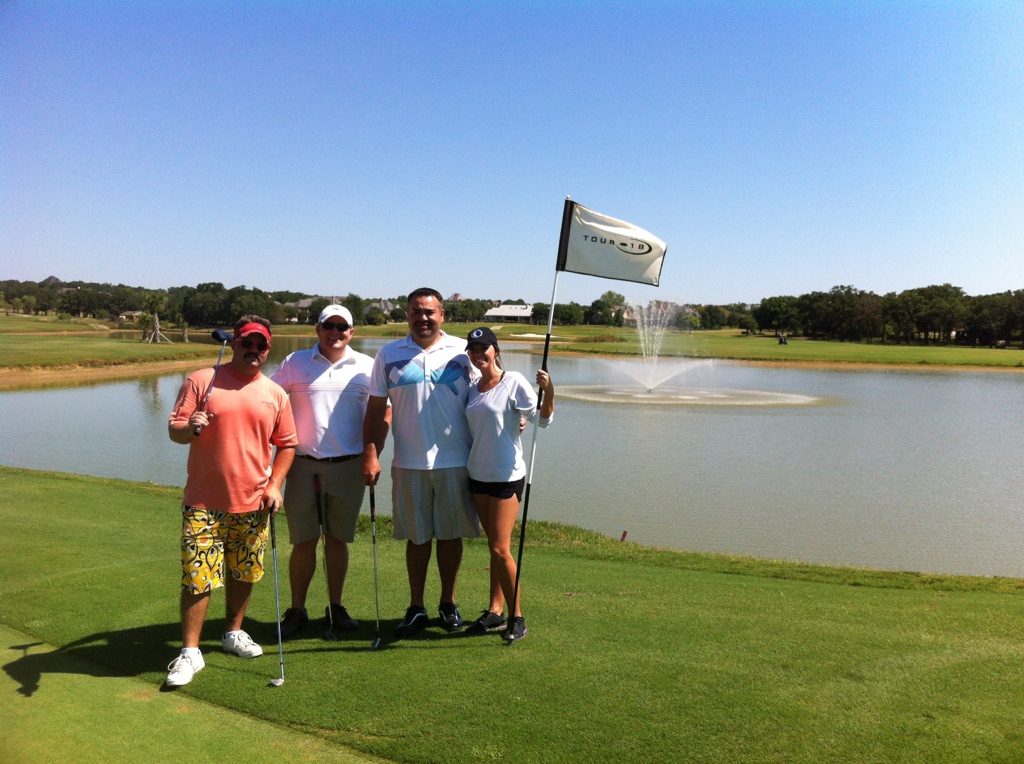 Our hand selected models act as brand ambassadors for your product or business. Dallas VIP understands the importance of image and presentation and will provide the right talent to make you stand out above the rest. At Dallas VIP, we guarantee that our models will be on time and provide an enthusiastic attitude to make your event a memorable one. We provide only the best models that are attractive, classy, professional, and have exclusive event experience. Dallas VIP Models will project your company's image and will be knowledgeable about the services and products you provide. Our models are the perfect choice to welcome clients to your next event and be a friendly face to brand your image. At Dallas VIP Models, our goal is to portray your brand visually in a positive manner, generate traffic to your booth , entertain your guests, and make your event a pleasurable and profitable experience. Our knowledge and friendly event planners will help you get great results at your next event in Dallas. Call 1-855-7Dallas today!