Dallas New Years' Eve 2019 Tickets Events Parties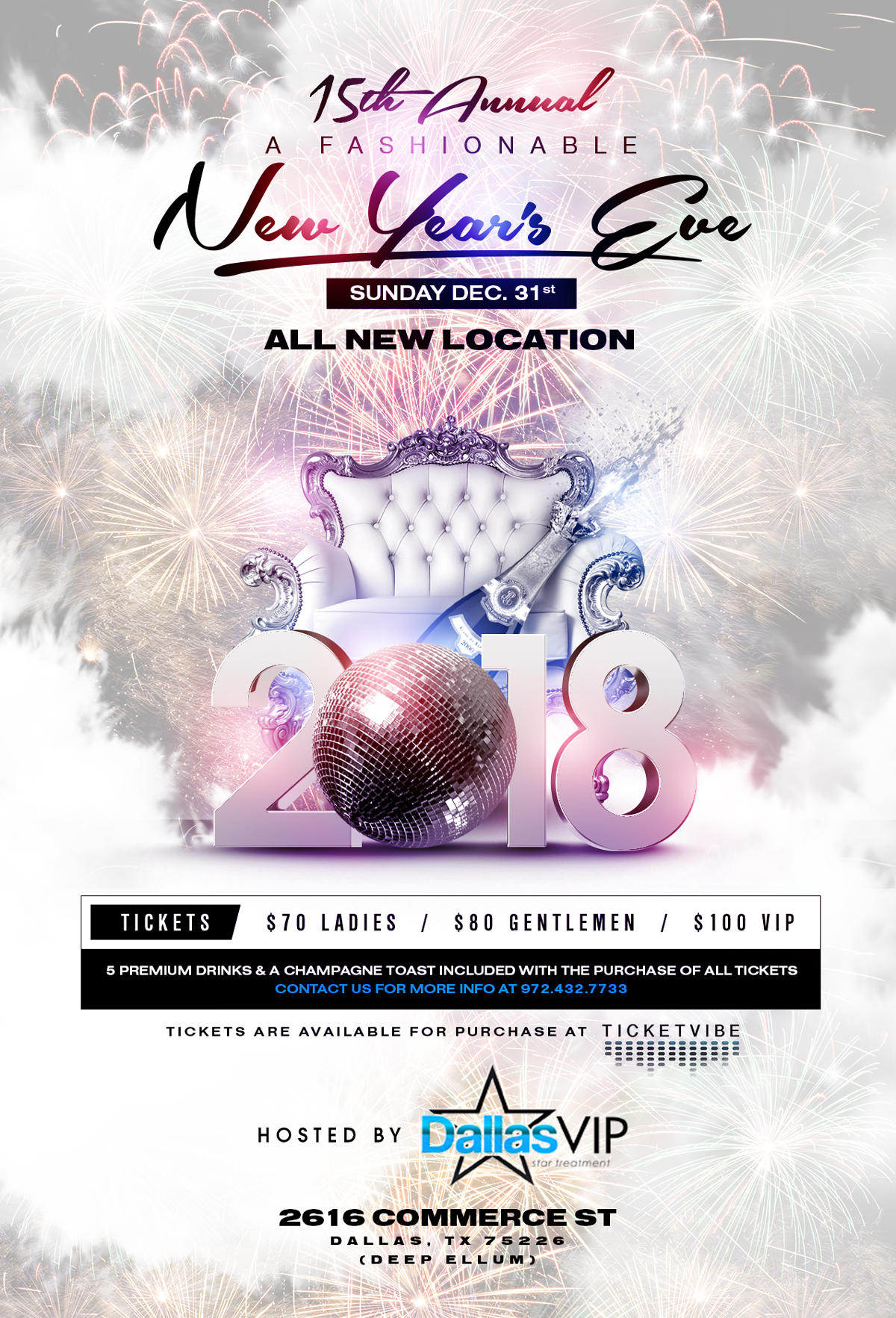 Be a VIP in NYE 2019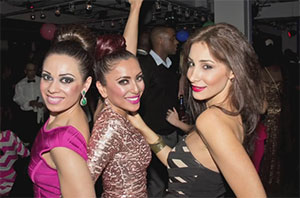 We are pleased to announce that we will be holding our 15th annual " A Fashionable New Year's Eve " party in Dallas. Our New Year's Eve party is located in Deep Ellum at the 2616 Commerce Event Center in Downtown Dallas. The 2616 Commerce Event Center is an exclusive event space featuring a rooftop sun deck with skyline views of downtown Dallas, otherwise the roof will be tinted in the case of incliment weather. There are three separate dance floors with live DJ's spinning all night. The party is scheduled to run from 9:30 pm to 2:00 am. Ticket prices for the event are $70 for ladies, $80 for gentleman and $100 for VIP. All level of tickets include 5 premium drink tickets and a complementary champagne toast at midnight. VIP ticket holders will enter the party through a designated private entrance and than will have access to a private VIP room complete with its own bars / bartenders and NYE party favors. Drinks will also be available for purchase as well. Complementary hors d'oeuvres will be provided on a first come / first serve basis at the beginning of the night.
Dallas New Years Eve

2017-2018 Party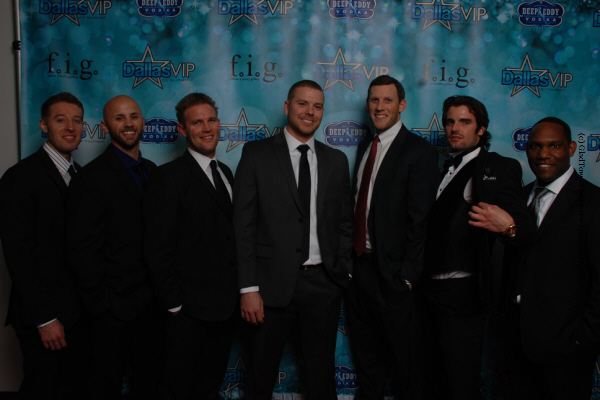 As always, this is a dress to impress special event, so make sure to look you're best! For guys, that's a suit coat and slacks, absolutely no jeans, sneakers or hats. For women, cocktail dresses are the recommended choice. When entering the venue, coat check will be provided for a small fee. For anyone driving, we have reserved a private parking lot directly next to the venue, so parking will not be an issue. Some of the proceeds from the event will be donated to a few of our favorite local charities.
For more details or questions please call us at 1-855-7Dallas.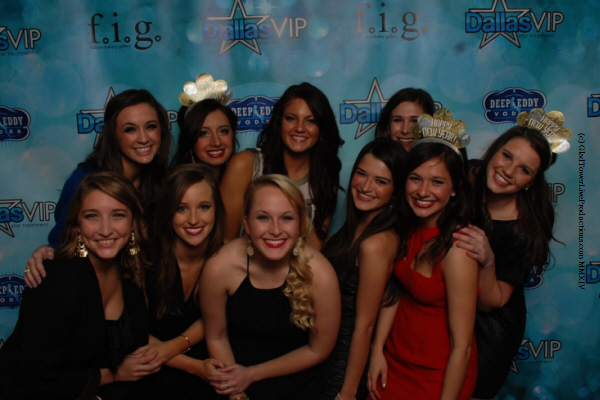 For any additional questions or to purchase tickets and or tables, you can call DallasVIP directly at 972-432-7733 or online and purchase tickets through Ticketvibe. Check out our featured ad in the special NYE editions of the Dallas Observer. We look forward to making it New Year's Eve to remember!