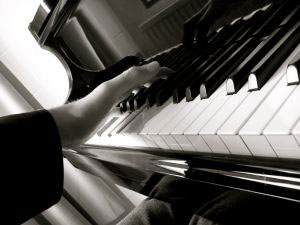 When planning a special event, you want to make it just that: special. You need to add something different to the festivities, something that goes beyond the norm. For those big occasions, you want to give your guests and companions an extraordinary experience that they will remember long after the affair itself is ended.
At Dallas VIP, we offer a wide range of services to transform a mere outing or party into an "event." If you want to make a real impact, our celebrity and talent booking services can take your celebration to the next level.
For promotional events and product demonstrations, Dallas VIP has access to some of the top modeling talent in the Dallas Metroplex. We can arrange for convention models and product specialists to represent your business brand with professionalism and style. Our on-site management team will also be there to ensure that the models provide a friendly and welcoming experience for guests at your exhibit booth or private party, acting as brand ambassadors and portraying your company in the best possible light.
We can also coordinate talented performers across numerous genres of music and dance for events large and small. Whether you are looking for a jazz trio to create an atmosphere of languid cool, or you need a gifted singer with a voice that will bring your guests to their feet, we can make it happen. Maybe you want to add some Latin flair to your corporate party with a Salsa dance team, or bring in a group of lindy hoppers for your Rat Pack-themed charity gala? Dallas VIP can arrange for troupes of dancers to entertain your audience and leave them wanting more. Looking for something playful and unexpected? Dallas VIP can book illusionists, cigar rollers, casino dealers, or even costumed characters to be part of your event.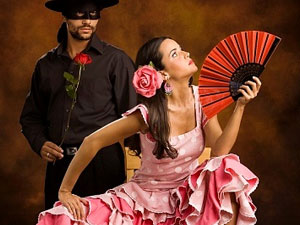 Whatever type of party you are planning, we can get you the talent to make it spectacular.
And, if you really want your colleagues and friends to marvel at your ingenuity, then speak with us about coordinating a celebrity guest appearance. Dallas VIP can arrange to have noteworthy television personalities, sports figures, recording artists, or reality show stars attend your function, making it a truly remarkable occasion.
Dallas VIP offers countless options to ensure your event is a once-in-a-lifetime experience for you and your guests. With more than a decade of entertainment and event planning experience, our knowledgeable and friendly team has the connections and the expertise to bring in the very best talent and go beyond your expectations. Regardless of the event you are planning—a bachelor or bachelorette party, corporate event, birthday extravaganza, or just a night out on the town for your own circle of VIPs—we have access to the performers and celebrities who can transform it from a routine affair into something extraordinary. For more information, call us at (855) 7DALLAS today!
Make a reservation